Internationally acclaimed architecture and interior design firm specialising in hospitality and high-end residential projects. Founded in 2006, even the company's first projects were ambitious in terms of both their scope and their high profile. Early clients included some of Croatia's most exclusive restaurants and lounge bars.
The company built its reputation upon the unique extravagance and playfulness of its design creations. Describing ourself as an aficionado of the interwar era and 50's and 60's interiors, each project seamlessly blends styles, palettes and materials—from strong Pop Art punches, opulent eastern patterns to clean, modern lines.
Beginning in 2007, our team branched out into residential projects and hospitlity spaces, designing villas and hotels for international clientele. The firm's dramatic statement designs are appropriately reconceived for living settings. The results are luxurious, inviting and liveable retreats that intimately reflect the lifestyles of their owners.
Architecture
We produce more than architecture. Our goal is to create timeless, beautiful buildings that enhance the lives of those who use them.
Fittings, Fixtures and Furnishing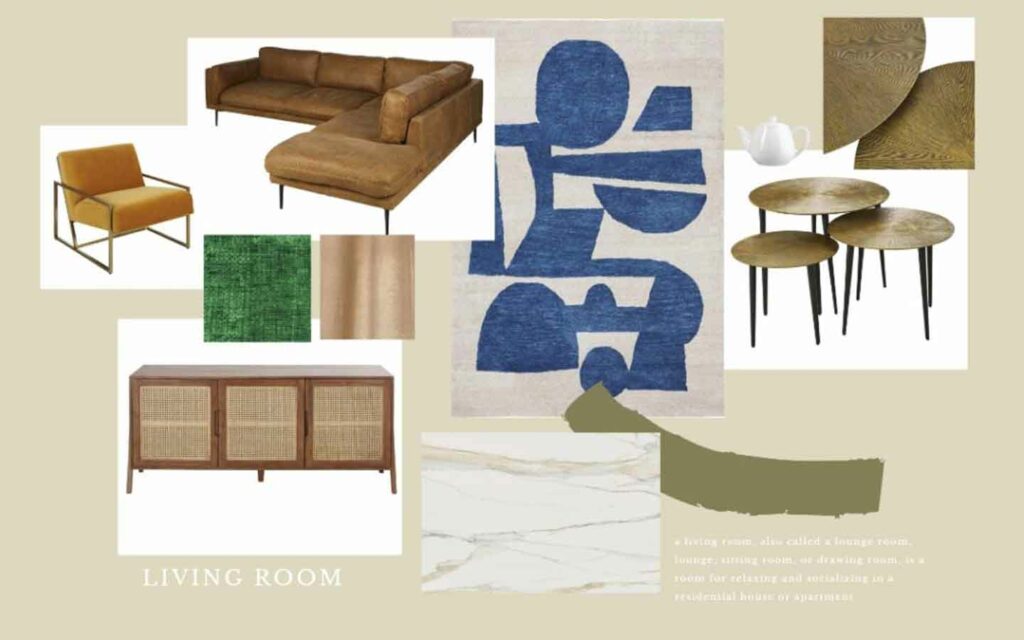 Since 2007, we have created a network of the best manufacturers of furniture, lighting, fabrics and custom-made objects in order to bring yours space furnishings to the highest level of perfection
Interior Design
We offer a full-scale interior design service, working through all phases of the project, from conceptual design through development to execution. Regarding our considerable experience in architecture and interior design, we develop projects that are tailored to our client's needs.
Project Management
We assess expectations, goals, and outcomes for each project through studying precedents, feasibility, economic demands, sites, and regulations, maintaining a strict focus on scheduling and budgeting through all project phases. During the construction phase our office facilitates the relationship between the contractor and client. We ensure the project objectives and vision are maintained through completion.
Branding & Graphic Design
We will create your new visual identity using the defined brand strategy, nurturing your brand through analysis and through creating a unique story to position and implement your brand on the market
Real Estate
Combining an extraordinary range of experience in luxury real estate with the highest level of customer service, we have an impressive track record of delivering exceptional results for every client we have served